From ISMAR2010
Sponsorship Information
Sponsors may also choose a sponsorship level (Platinum, Gold, Silver, or Bronze), each offering effective value-added benefits and sponsor recognition. Consult the ISMAR 2010 Secretariat or a member of the Organizing Committee to select the sponsorship level and opportunities that meet your sales and brand objectives.







* Please fill out the application form and send it to the ISMAR 2010 Secretariat by fax (+82-2-566-6087) or email (ismar2010@people-x.org).



ISMAR 2010 Sponsors

QPC

Qualcomm

Samsung Electronics Co., Ltd.

Volkswagen

Oniontech Ltd.
http://www.oniontech.com/english/index.html

RealTime Visual
http://www.realtimevisual.com/

OlaWorks

ARTOOLWORKS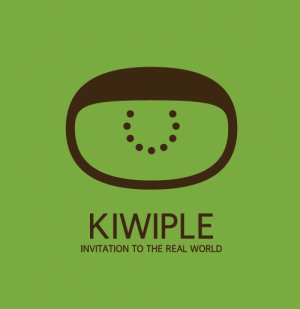 Kiwiple

SKKU

STO (서울컨벤션 뷰로)

Ko_Tour (한국관광공사)
http://english.visitkorea.or.kr/enu/index.kto